Designed with you in mind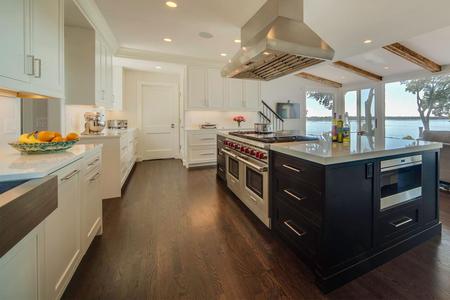 Make your house a home with new cabinetry.
In your home, color, texture and functionality should perform in unison for an artful look and feel. For the highest level of interior design, Alley Design To Build offers you beautifully crafted cabinetry that work perfectly together.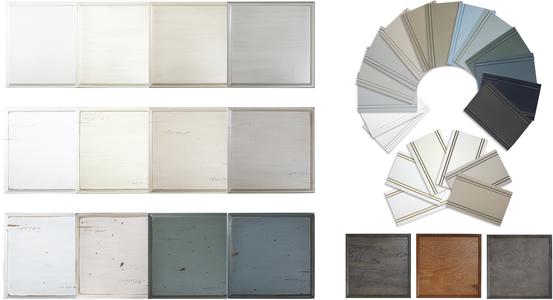 Introducing New Finishes for 2018!
New Finish OfferingNew finishes for Woodharbor Custom Framed and Frameless and Breeze Framed and Frameless Cabinetry
Visual Beauty
Hand-wiped stains accentuate the natural beauty of the wood and bring warmth and personality to your home. This meticulous hands-on process involves many steps, from careful sanding to hand-wiping the stain to oven-curing the sealed wood. This final step creates an exceptionally durable surface that protects your cabinetry from scratches, dents and chips and provides a beautiful finish.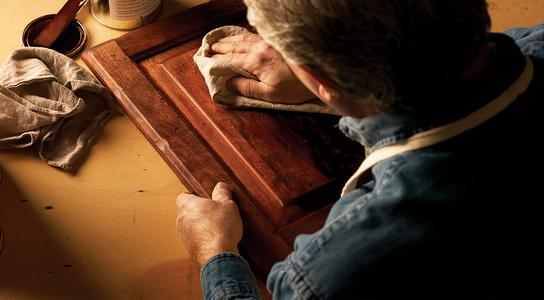 KCMA Environmental Stewardship Program Certification
Our custom cabinetry is certified through the Environmental Stewardship Program, administered by KCMA. In order to receive this rigorous certification, compliance in five categories is required:
Air quality
Product resource management
Process resource management
Environmental stewardship
Community relations.
Our Cabinetry displays KCMA seals on its products so consumers know they are buying from a cabinet manufacturer who practices responsible stewardship of our country's natural resources.
KCMA created the Environmental Stewardship Program (ESP) to encourage policies and practices, specifically in the kitchen and bath cabinetry industry, that benefit society and the environment. This program provides an avenue for cabinet manufacturers and suppliers to show their commitment to environmental sustainability.
Alley Design To Build offers framed and frameless cabinetry with multiple choices of doors and finishes. All of which are available to see feel and touch at our showroom located in Naples Florida at 997 3rd Ave North.
Start with your Free Quote or Call 239.793.6800